Shopify Development for Apparel Manufacturer
We developed a new Shopify ecommerce site for this Los Angeles-based blank apparel manufacturer to sell to existing wholesale customers & introduce a direct-to-consumer retail channel
Client: TeeStyled | March 2020
A multi-channel solution
After successfully operating for 21 years without any ecommerce, Tee Styled came to us looking to develop a solution to sell both to their current wholesale customer, as well as open a new sales channel to sell direct to customers.
Screenshot gallery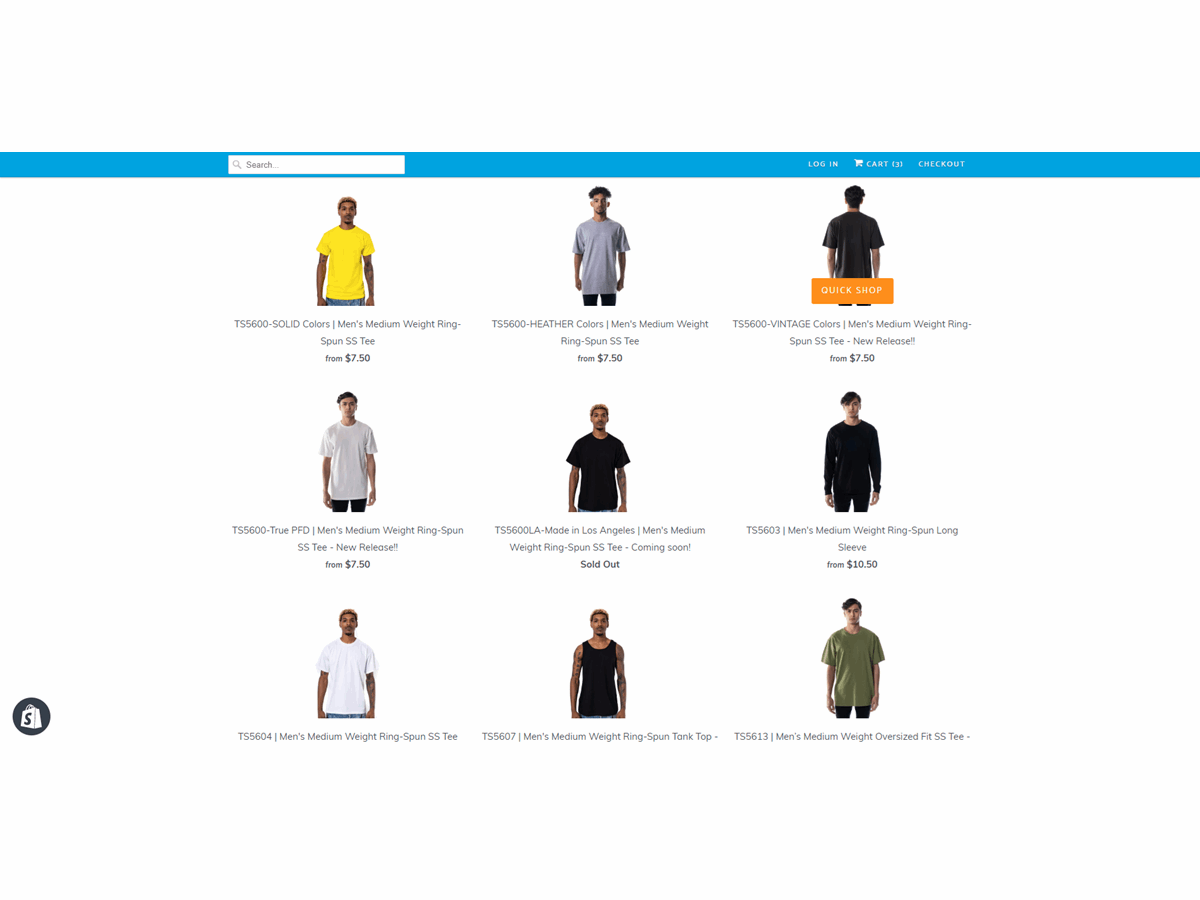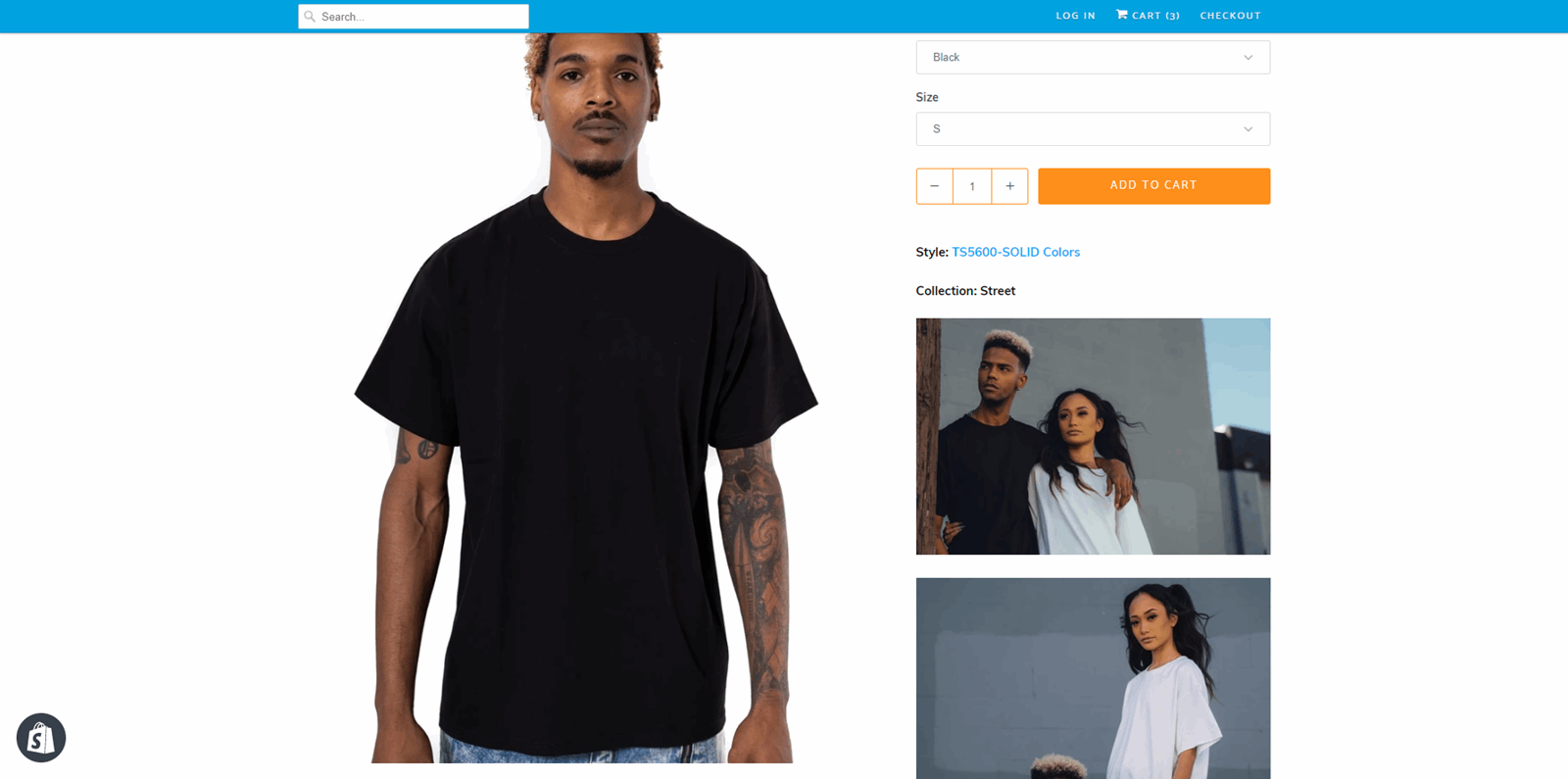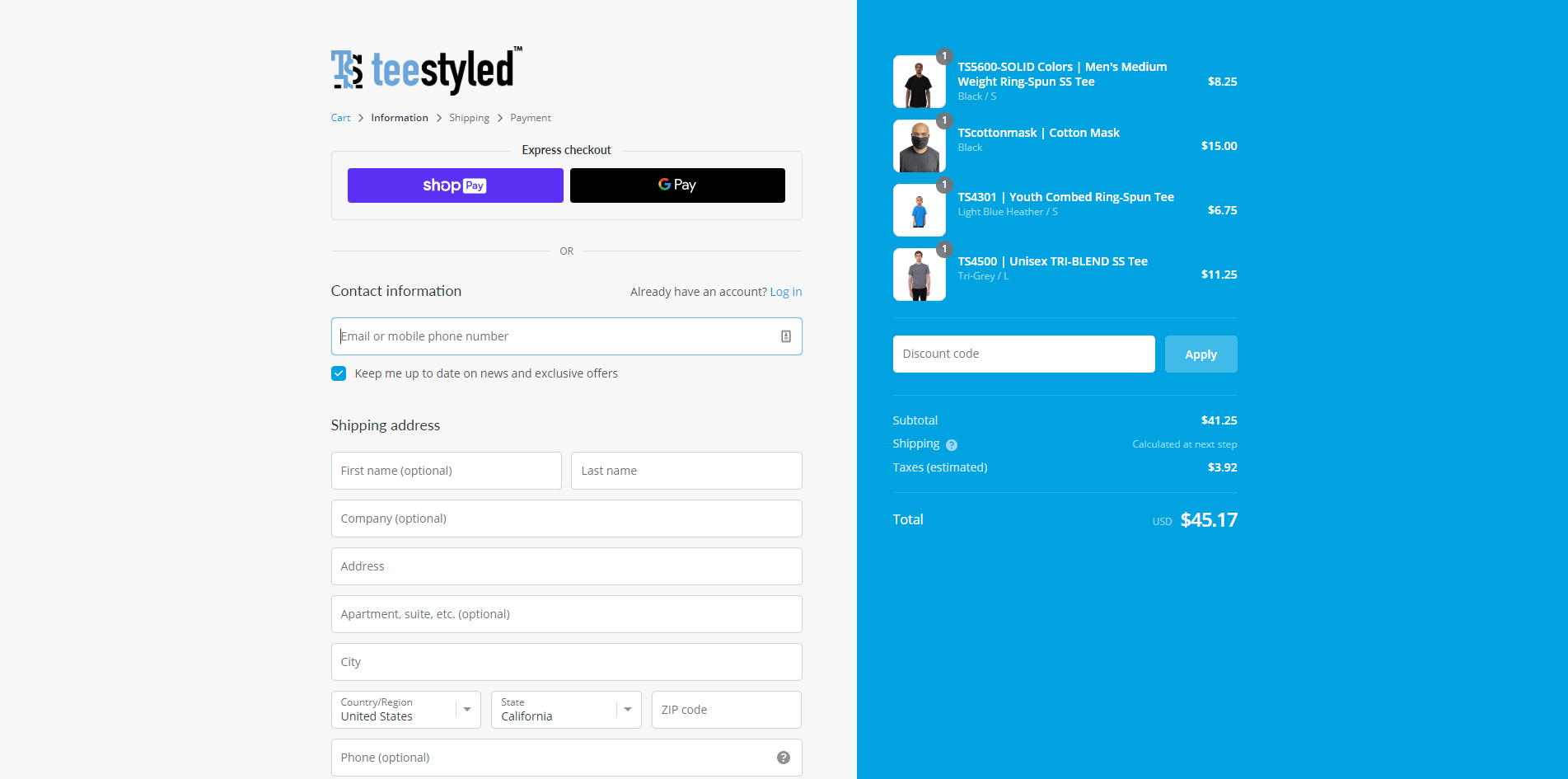 Platforms & technologies
Shopify, Liquid, Klaviyo, Google Analytics, Google Sheets
Wholesale & retail channels
Wholesale section includes application form, approve/deny process, custom discounts & tiered pricing. Retail section allows company to sell to a new customer segment.
Simple backend management
Site management is simple via the Shopify admin and automated integrations with Klaviyo for email marketing.
Easy inventory updates
Inventory updates may be easily managed via a Google Sheets integration
Is your organization effectively leveraging technology for growth?
Get in touch